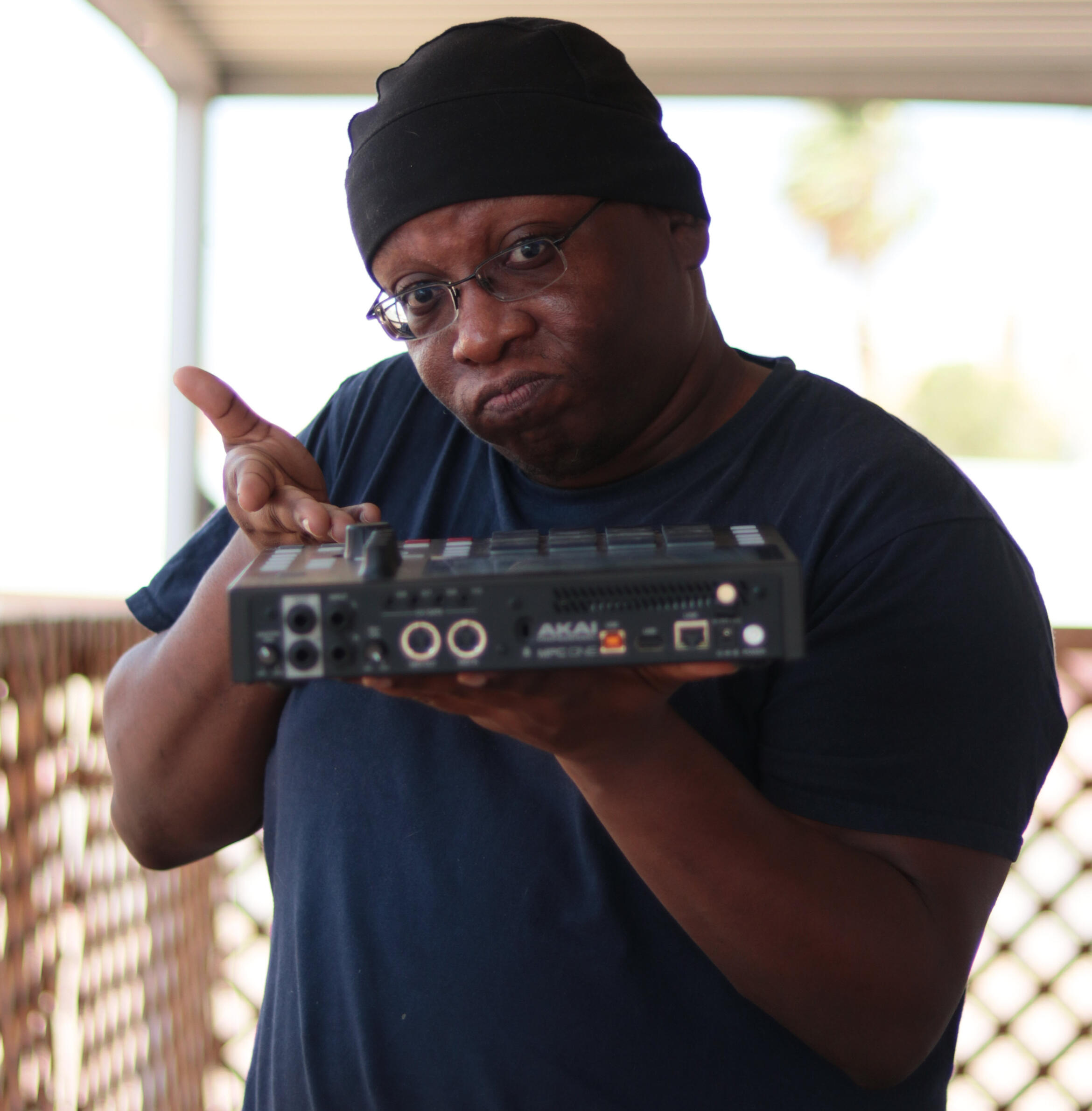 Currently developing #EdenGamma (check the hashtag on Twitter!) using Gamemaker for Windows & MAC OS."The Vertical Slice" demo for Eden Gamma is out now! Click the gamepad icon above to grab it from Itch.io!Check me out on Spotify, Bandcamp and more with the icons! Follow me
for my latest music releases! Scroll further down for dope playlists!Check me out on all my socials!
Playlists by or featuring Abstract
Contact me
Looking for permission to use my music? Have a question? Feel free to drop me a line for any BUSINESS related inquiries.Non-Business related queries will result in your e-mail getting blocked & reported for spam.Thank you!